Fire crews quickly contained Double Day Fire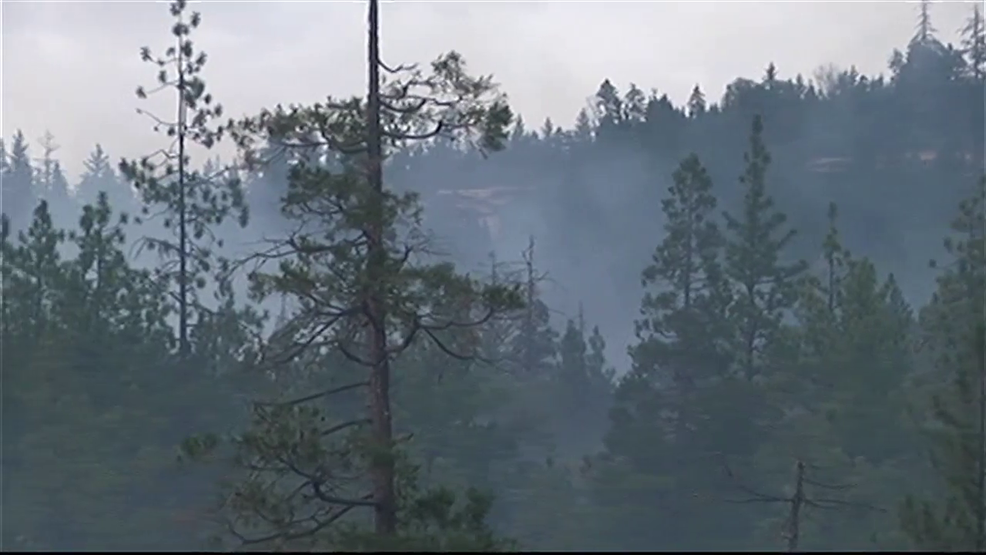 Butte Falls —
Firefighters responded to a fire outside of Butte Falls Thursday night.
According to the Oregon Department of Forestry, the fire known as the Double Day Fire is located located off N. Obenchain Road and Butte Falls Highway.
Although the fire was small, it's just the latest in a rash of fires across Southern Oregon.

Firefighters didn't just have to worry about fire but also rain and storms coming in the area.
Melissa Cano said, "It's a double-edged sword. Whenever we get a little rain on the fire, it helps cool it off, but it also increases for more risks on the ground. And by that, basically it kind of creates a landslide texture."
The Double Day fire burned 7.5 acres and is 100 percent line. Fire crews believe it may have been caused by a lightning strike in the area.
Unmute